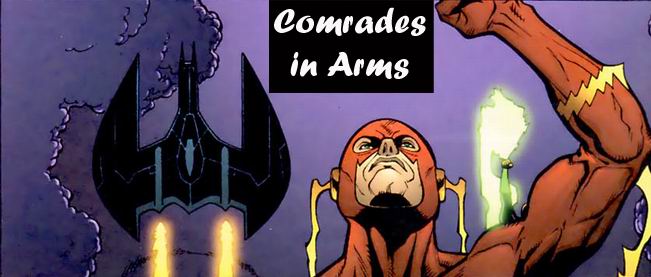 Stories by Lacey McBain
Based in the Justice League cartoon verse (with some exceptions)
For everything you need to know about this universe, consult This is my Canon (under development).

In Reading Order :

Beginnings (PG)
Movie Night at the Watchtower (G)
How to Eat an Oreo Cookie (PG)
On the Couch, or The Way Clouds Feel (PG)
Chasing the Moment (NC-17)
Threats and Promises (R)
What You Don't Know (PG)
Won't Hurt You (PG)
Accountable (R)
Moving Heaven and Earth for You (NC-17)
Work in Progress - Updated August 13, 2007

Return to Lacey's Main Page
Return to Lacey's DC Page
Send Lacey Feedback
Characters herein are (c) DC Comics and Warner Brothers,.
This is a non-profit fan site.

For a darker view of The Flash, a companion verse to CiA, check out Dark Lightning. (Warning -

Work in Progress

)