The Art Niche
(Updated May 22, 2005)
A huge thank you to everyone who has created art for this universe.

Two great manips by
Meret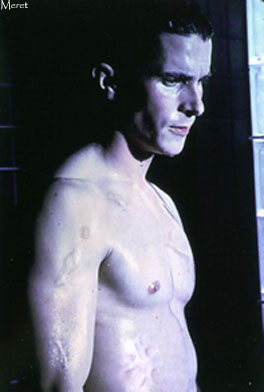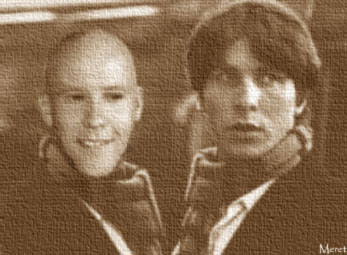 Yearbook Graphic from
mkitty_03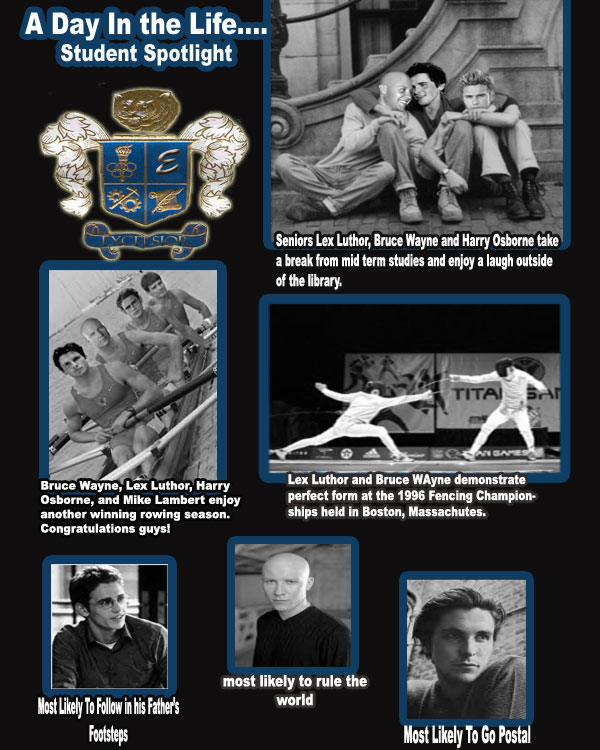 Return to Shadows and Stone Page
Return to DC Fiction Page
Return to Smallville Page
Smallville and its characters (c) DC Comics, Warner Brothers, Tollin/Robbins and Millar/Gough Ink.
Spider-man, Batman and Robin are owned by other people - Marvel and DC, not me.
This is a non-profit fan site.